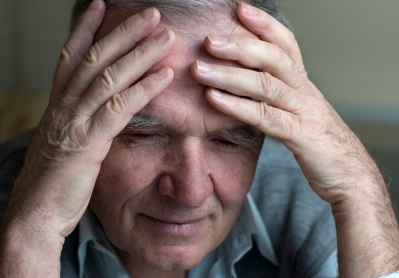 One in three seniors will develop Alzheimer's or another dementia.
In 2013, 15.5 million caregivers provided an estimated 17.7 billion hours of unpaid care.
Over time, caregivers under prolonged stress may experience serious health problems such as heart disease, high blood pressure, diabetes, depression, anxiety, and other illnesses.
However, positive emotions such as love, joy, curiosity, and gratitude may help you stay healthy even when you're dealing with the stress of caregiving.